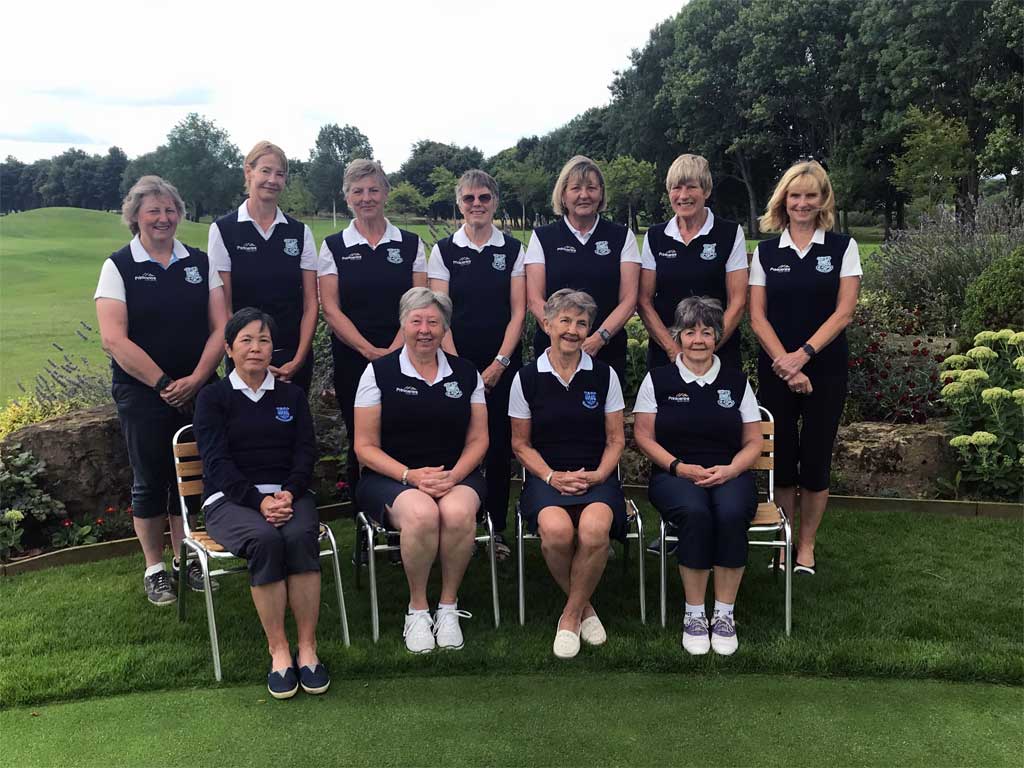 The Anderson team (pictured above) had another successful season in 2022 with promotion for the fourth consecutive season, and will play in Division 1 in 2023.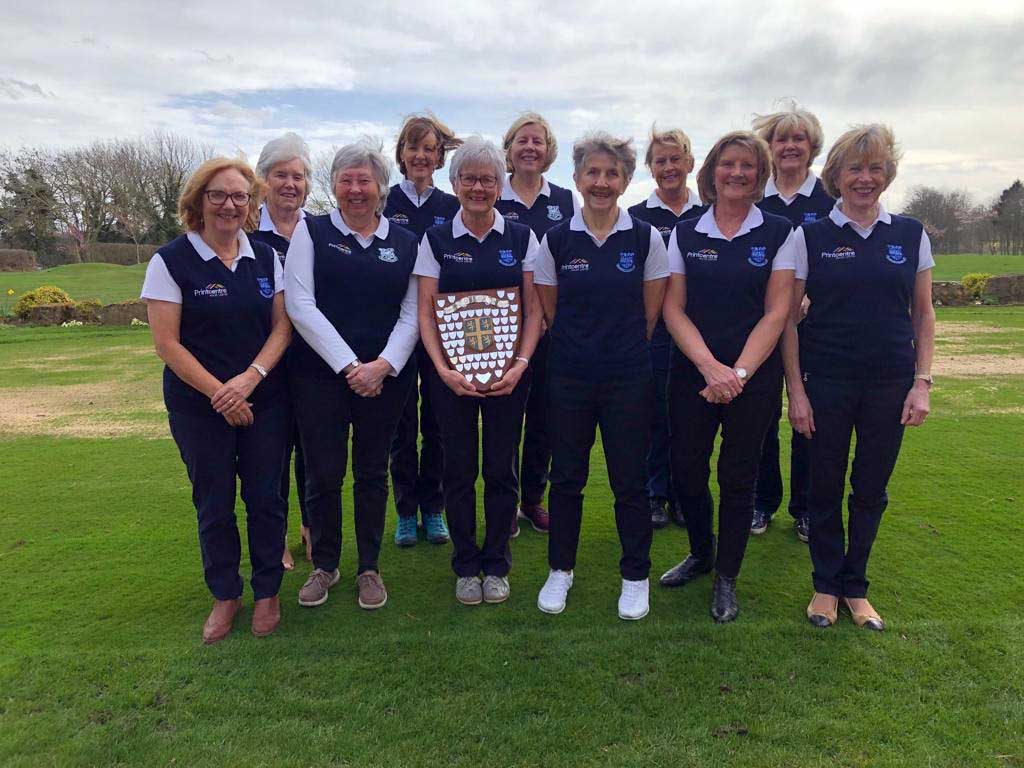 Congratulations to the Sivewright team (above) for winning the South Division and playing in the Final for the first time.
A great season for both teams and we wish them good luck for their matches in the 2023 season. Thanks to Printcentre Wales for sponsorship of both teams.
We have a thriving and friendly Ladies' Section with around 100 playing members. New members are always welcome and we operate a 'buddy' scheme to help new members quickly settle in.
Captain: Carole Zissler
Vice Captain : Gill Cotgrave
Secretary : Bridget Hall
Teams Captain : Mary-Ann Hide
Our usual competition day is a Wednesday, when the tee is reserved from 10.30 – 1.00. We also arrange a number of separate competitions on a Sunday throughout the summer. There is a wide variety of competitions, from Medal and Stableford qualifiers, trophy prizes, knock-outs, and fun competitions.
We have teams in Durham County's Anderson League Division 1 and Sivewright South (both kindly sponsored by PrintCentre Wales (www.printcentrewales.co.uk).
If you would like more information about joining our Ladies' Section, please contact the Club on 01325 464458 or email secretary@blackwellgrangegolf.com and one of our Committee Members will be in touch.
Related Downloads
In this section